BloG
Get the latest news about our company and our products.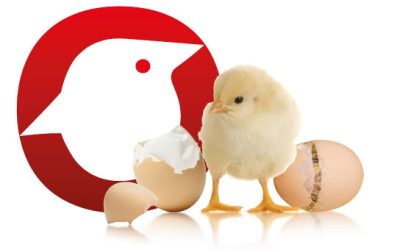 When we talk about hobby farming, the first thing that comes to mind are chickens and chicks, due to their easy care, sociable nature, cortisol levels decrease in people, they do not require much space to create their habitat, you can feed them organic waste,...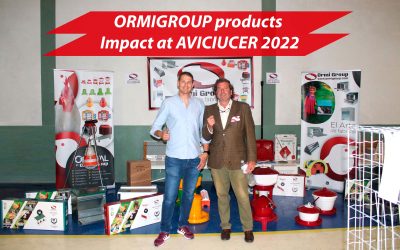 On the 21st, 22nd and 23rd of October Ormi Group had the pleasure of participating in the second exhibition of poultry, pigeon and rabbit breeding in Segurilla, Toledo. Where the aim is to encourage and promote the hobby of breeding, reproduction and conservation of...
Address
Calle Ayala 150
28009 Madrid, ES