We want to be a key ally for the farmers of the 21st century. We are a business group that, after many years of development and seeing how the current livestock market is, we have set out to try to make the best company for the production of livestock equipment, since part of our business group has been in business for 3 generations. the livestock sector, having first-hand the fundamental needs that are required for good animal management, always in a suitable environment for them.
Another part of our company develops strategic collaborations with other companies to produce any metal part or product under technical specifications.
The motivation of the partners is to bet on the human team supported by state-of-the-art machinery such as punching machines with automatic loading and unloading, automatic folding machines, sheet metal and tube laser cutting, bending machines, high tonnage welding robot, manual welding equipment , overhead cranes and everything necessary to manufacture and produce any metallic livestock product. This technology has facilitated the development of differentiating products that give value to the product and facilitate the work of the farmer.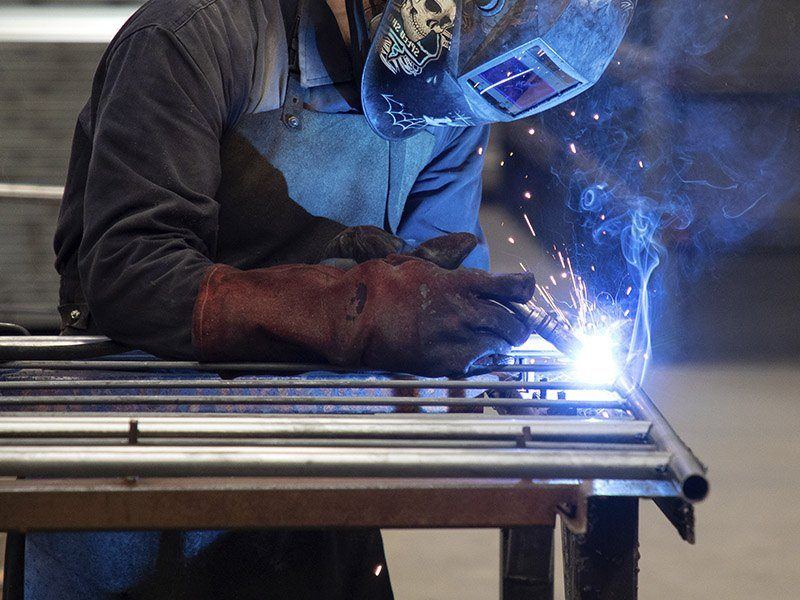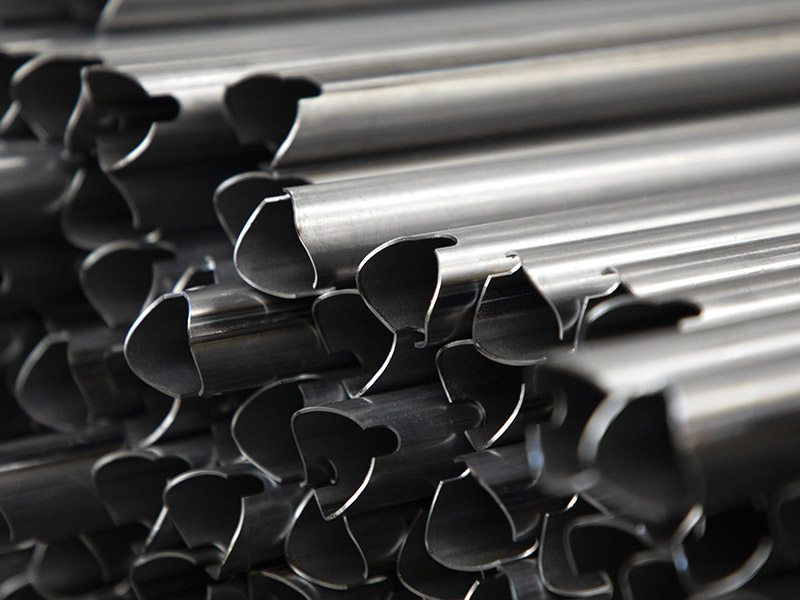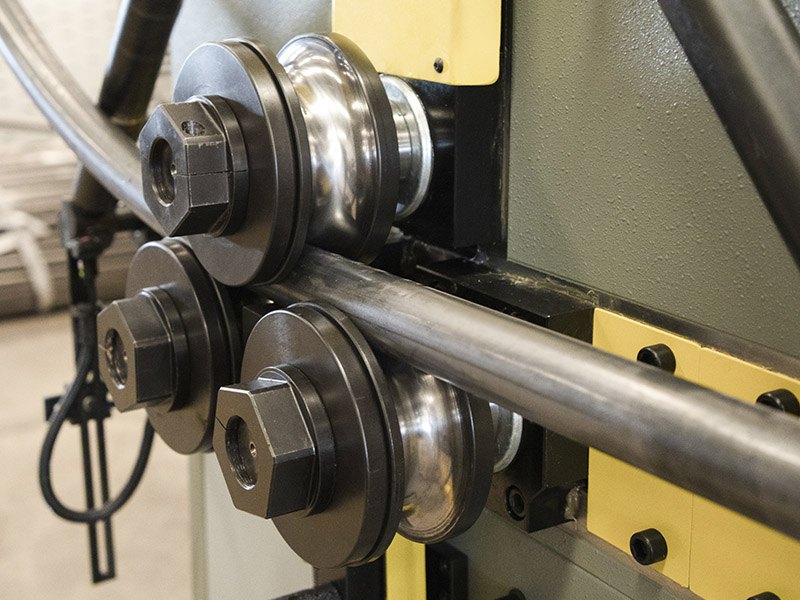 We are a motivated team, made up of professionals with a lot of experience in the sector who form a tandem with a young team of highly qualified engineers and technicians who with the challenge of leading the company to the implementation of an industry 4.0 that helps us to be more efficient and flexible to give a better product and service to our customers.
At Ormi Group, we like to think that we are a great family that watches over the interest of our clients, values its human team and collaborators, forming a circle where we all improve and we all win.
We want our clients to work or collaborate with Ormi Group to be much more than a simple product transaction. Our goal is that all the clients, human team and collaborators that surround us grow and learn with us, since we are sure that unity is strength.
Research and development
Each of our products encompasses the experience and knowledge of a talented human team that, with the help of the highest technology in manufacturing, has allowed us to grow, learn and develop manufacturing processes of the highest quality. Thanks to this, today we can ensure that our products are capable of exceeding the highest quality standards in the world.
Manufacturing
Our automated production plant has computerized systems for cutting, bending, electro-welding, punching machine with automatic reloading, automatic welding robot and manuals plus specialized collaborators who manufacture components of products that we design. This machinery allows us to manufacture 24/7 a range of products with ISO 9001 standards, ensuring the quality of the products for our farmers and customers.
Address
Street General Aranaz 53
28027 Madrid, ES