Dear friends, today we want to share with you an epic story of entrepreneurship and determination. It's about Antonio Gómez and Montse García, two visionaries behind PavosBio, a 100% organic farm that has revolutionized the European market with its commitment to offering healthy, pesticide-free products to everyone, especially those with special dietary needs.
It all started when Antonio suffered an aortic aneurysm and needed a 100% organic diet. Unable to find a supplier, he decided to create his own organic farm, PavosBio, in 2018. Today, he is recognized as a leader in organic livestock production and is invited to teach courses on regenerative productions.
Antonio approached Ormi Group with a challenge: to develop a mobile farmyard that meets his expectations of space efficiency, cost reduction, and compliance with European organic regulations. After a year of hard work together, Antonio and Ormi Group managed to design a two-story mobile farmyard in three different sizes. This innovative design will revolutionize the organic livestock industry, helping many farmers to have more accessible productions and to comply with their "organic production model".
Through our products, Ormi Group aims to change the lives of farmers. We work hard to fulfill the dream of many farmers committed to a sustainable production style.
The story of Antonio and Montse is an example of how need can drive entrepreneurship and how Ormi Group is committed to improving people's lives.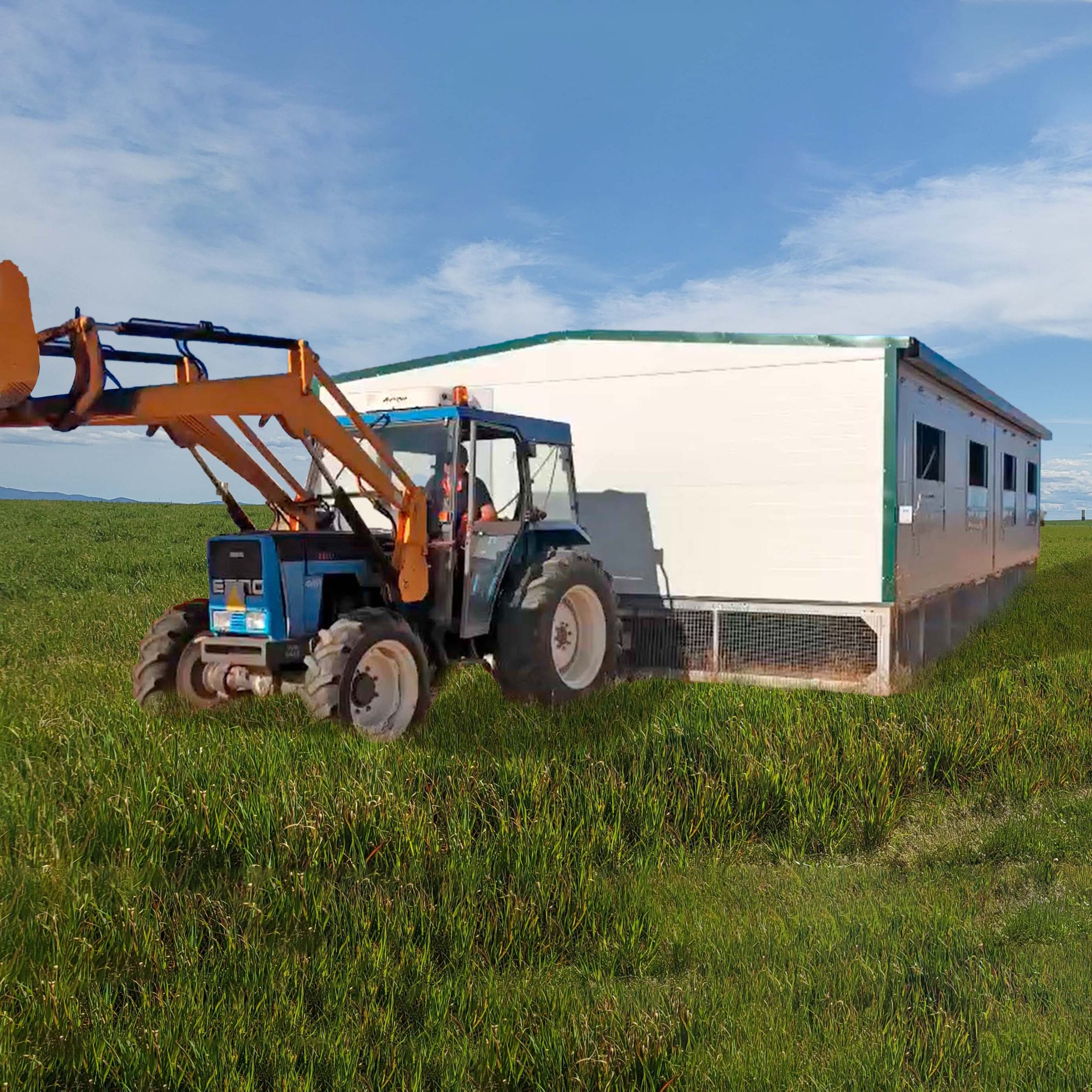 The mobile farmyard two-floors designed for BIO and free-range poultry producers.