Specialized product lines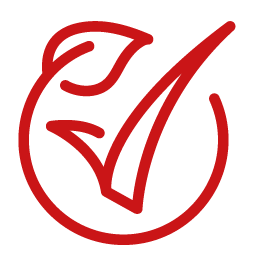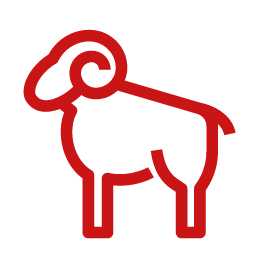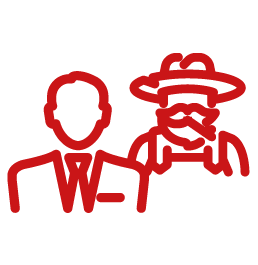 We develop products of the highest quality, designed to maximize their useful life and using 100% recyclable raw materials. Always focused on the health of the animals and facilitating the work of the farmer.
Developing projects
We are interested in meeting the needs of our customers, and providing comprehensive solutions for modern livestock through modular and scalable systems tailored from start to finish.
Focused on quality
With extensive experience in the sector our products, we have understood that the performance and quality of our products must be the pillar of our growth. We want to offer solutions, not sell problems.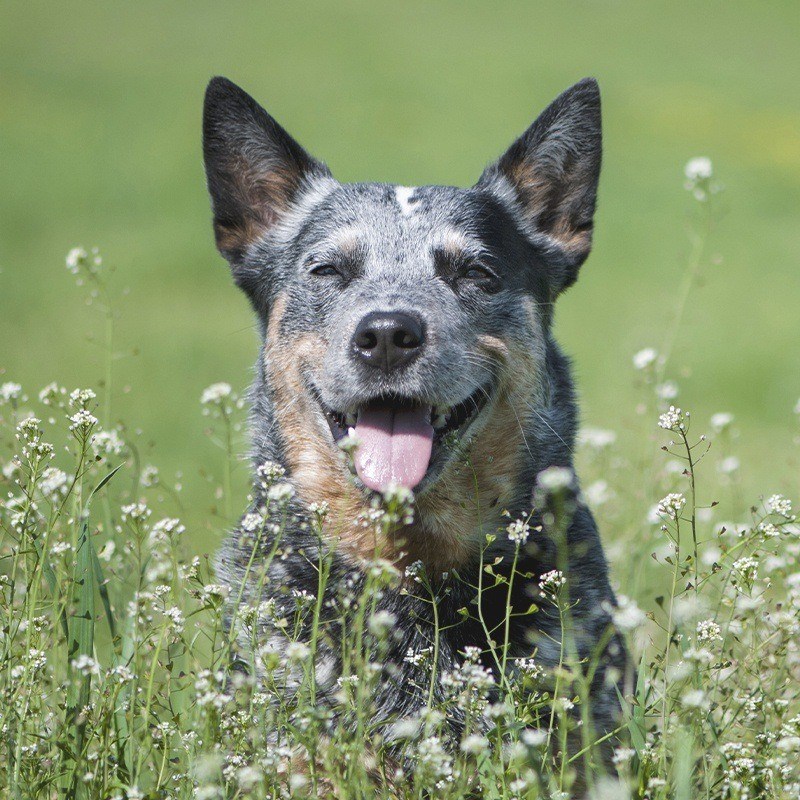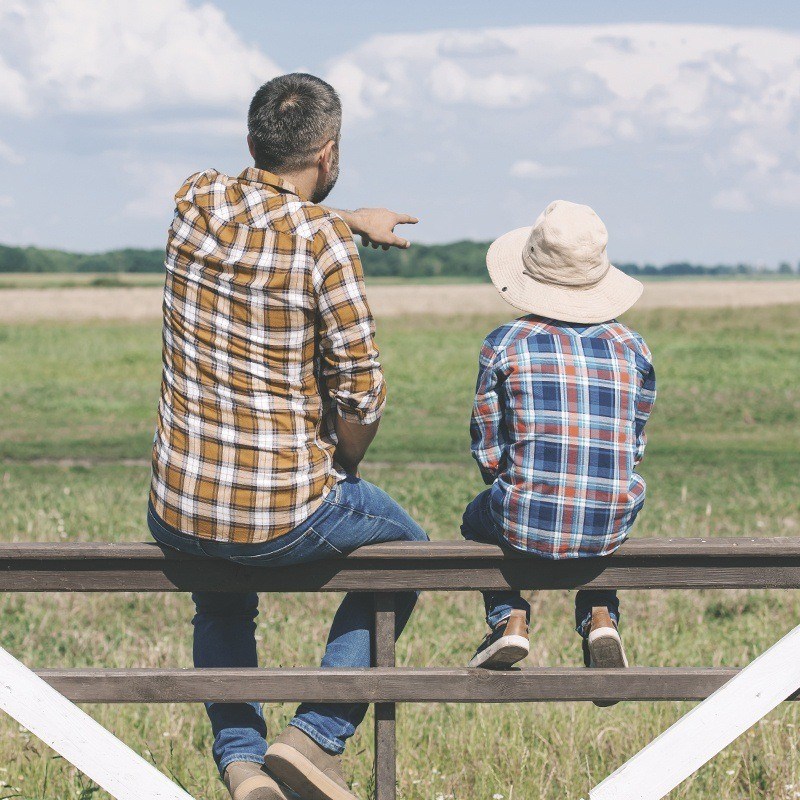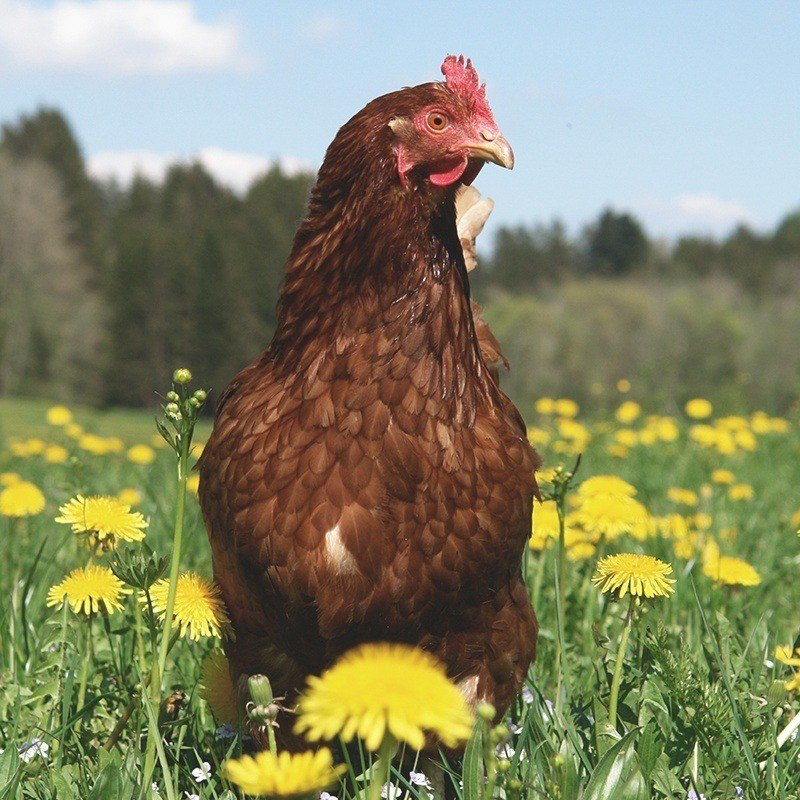 Get the latest news about our company and our products.

No Results Found
The page you requested could not be found. Try refining your search, or use the navigation above to locate the post.
Address
Calle Ayala 150
28009 Madrid, ES